Why Floor Trader
The Floor Trader is a locally owned and operated flooring store and waiting to help you find the perfect carpet or floor for your home. The Floor Trader strives to be the best in the business when it comes to price, selection, quality, customer service and best yet, in-stock flooring. Shop the Floor Trader today!
At The Floor Trader, our customers tell us that when they decide to update their flooring, they want to see it, buy it, and have it installed at home as quickly as possible. We've been listening, and that's why we're dedicated to providing you with a shopping experience that is easy, fast, affordable, and fun!
The Flooring Experts you'll find in our stores are there to help you make the right choice. With their expansive knowledge of flooring options, you know you're in good hands, and you can have confidence in every decision you make. You're sure to find a floor that fits your space, your style, and your budget.
The Floor Trader is the 1st quality outlet/special buys division of the largest flooring cooperative in North America. In other words, BUYING POWER! We get terrific deals from all the famous brand name flooring suppliers which means "Our great buys are your great buys!" We save on every purchase we make, and we're able to pass it on to you with exceptionally low prices on high-quality products storewide.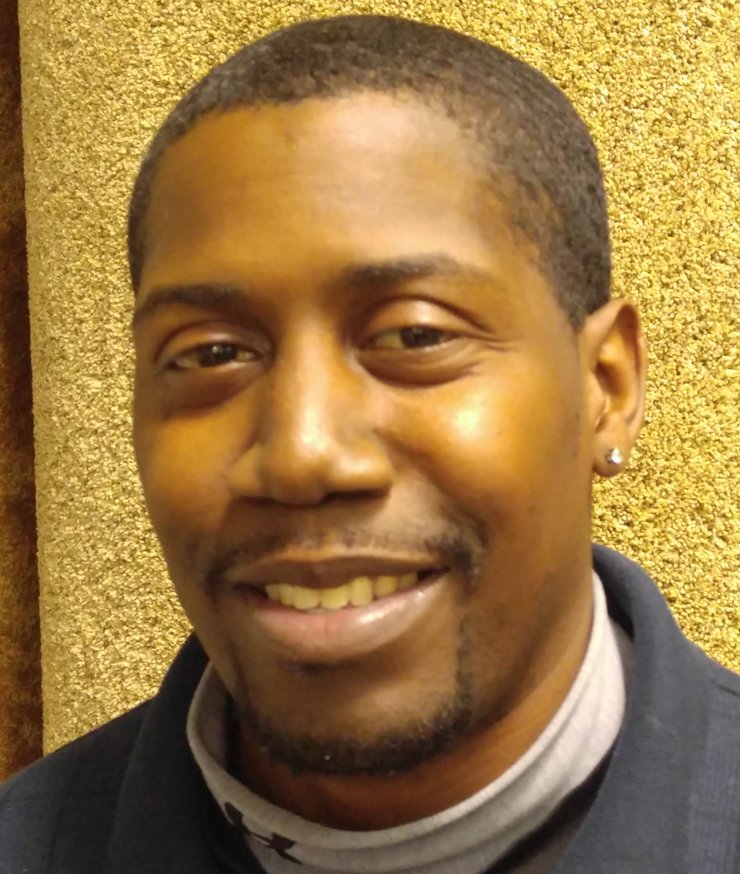 I'm Joshua Davis...
A lifetime Lawrence resident, graduate and first-string running back for the Free State High School Class of '04. I enjoy all things about food (coooking AND eating...let's talk and compare notes!), K-State and Green Bay Packers sports. I have a large extended family and love being with them and my friends in the area. I'm emjoying my co-workers and I'm learning more and more about flooring and I now realize there's a lot more to it than just what meets the eye (or the touch!) I'd be glad to help you with your next project. Looking forward to seeing you soon!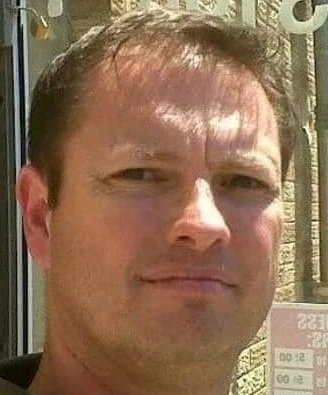 I'm Brian Long...
After graduating from Highland Junior College with an AA degree in Business Management, I attended San Diego State University on a baseball scholarship after which I "hung up my cleats" for the career world. I have been in the building industry for 30+ years so I'm familiar with all facets of home goods and construction. I'd be glad to work with you giving honest advice that will make your home better than ever! See you soon!